Posted by Alex Roys on September 14, 2017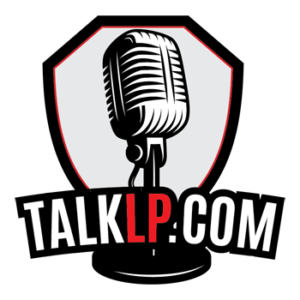 Calibration Group, LLC and TalkLP.com have just finalized our strategic podcast partnership! Kevin Trimble and I are thrilled to host and launch TalkLP.com episodes together in the very near future. Please stay tuned while we update our website and hit the studio to record our first show. In the meantime, take a quick listen to our message about the podcast at www.TalkLP.com. Your show topics, special guest suggestions, and ongoing support are greatly appreciated! Please help us to spread the word by sharing this message with your LinkedIn contacts!
TalkLP is the first podcast that specifically focuses on retail Loss Prevention, asset protection, and the Corporate Security industry. We're not technical gurus and or millennials but we do know the value of time and convenience. Therefore, we thought a podcast seemed like a great way to communicate with our peers and the LP and security industry audience. These short podcasts can be heard on the way to the office, in flight, on the treadmill, or whatever works for you and your busy lifestyle.
TalkLP isn't just a commentary about typical loss prevention issues and industry challenges. We all get that, we all know what the issues, risks, and challenges are. We've got a much different vision for this platform.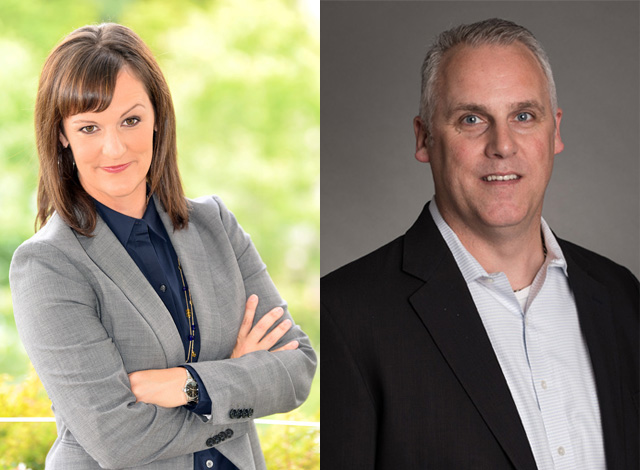 We plan to have discussions and conversations with all levels of leadership within our industry. We want to talk with solution providers who are laser focused on helping to address emerging fraud, life safety, and asset protection issues. We're gonna talk about career progression, personal development, and how many of us have navigated from single store detectives to Directors, VP's, and C level officers within the industry. Heck, we can even talk about how many people (including myself) have crossed over to the vendor and consultative side of the business.
TalkLP is not our podcast…TalkLP is your podcast. Your input and feedback is valuable. Feel free to click the button below to submit your show ideas and suggestions of topics you want to hear more about. If you have a compelling story to tell or would recommend a podcast with a particular person, send me your show ideas. My objective is to bring meaningful discussions and proven solutions to the table while building a library of informational topics.
Take a minute to share the TalkLP podcast with your colleagues, solution providers, or anyone interested in staying current with the LP and security industry!
Thanks and be on the lookout for our upcoming schedule and topic list!